Kat Stoll: US House budget could be catastrophic for W.Va. healthcare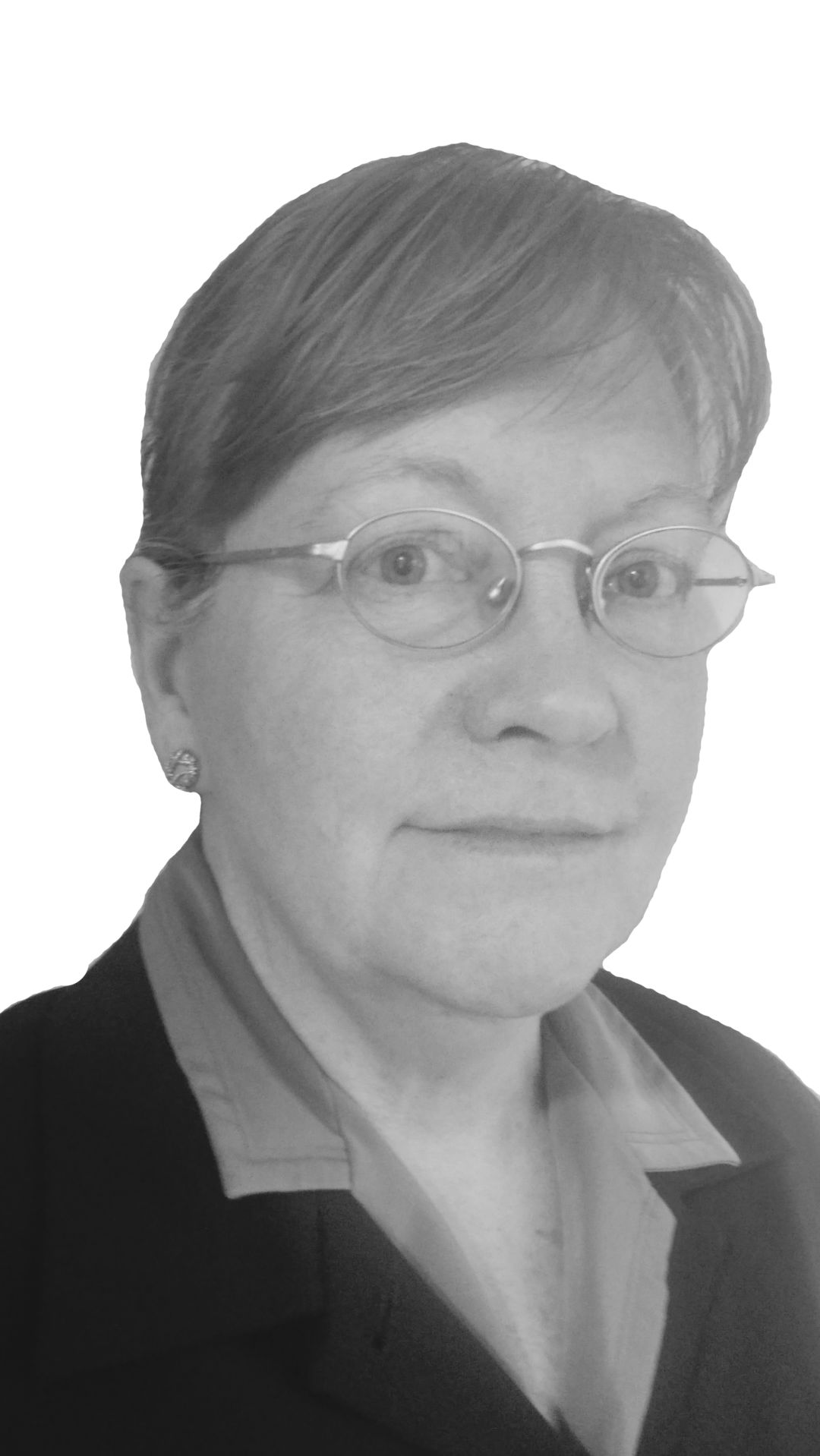 In the midst of the debate over the Affordable Care Act, another battle is brewing in the U.S. Congress that could impact the health care coverage of the more than 600,000 West Virginians who rely on Medicaid. The proposed House Budget Resolution, which was passed by the House Budget Committee in July, could come up for a vote in September.
The federal budget is a blueprint for our nation's core values – yet the proposed House Budget goes against fundamental American principles of shared prosperity and shared responsibility. Our nation is proud to be a land of opportunities for success for all families. It is time for a federal budget that reflects these core values of our country and of West Virginia communities: providing a helping hand to families and children who are facing an economic setback due to the loss of jobs, a natural disaster or the challenges of disabilities and aging.
The House Budget upends these core American values. The House Budget would cut to the bone – to the lowest levels since the Great Depression measured relative to the size of our economy – investments in health, social, and public services that strengthen our communities and help give every child a fair opportunity to succeed.
In fact, the House Budget proposal includes the same proposals we saw in the efforts to repeal the Affordable Care Act: dramatic cuts to federal Medicaid fund and an end to the 50 year state-federal Medicaid financial partnership. These proposals were widely opposed by diverse stakeholders including all the major national hospital associations, the American Medical Association, AARP, the American Cancer Society and a roster of other groups that represent people with chronic conditions and diseases. In West Virginia, a diverse coalition of groups came together under the umbrella of West Virginia Together for Medicaid, mirroring the national opposition.
The Medicaid proposals in the House Budget will lead to millions of people losing health insurance. For West Virginia, the stakes in the federal budget debate have never been higher. Medicaid in West Virginia provides health care to people with disabilities and seniors – including paying for more than half of the long-term care and services (in nursing homes and at home). Medicaid and the Children's Health Insurance Program (CHIP) in West Virginia also provided health services to 76 percent of our state kids in fiscal year 2016.
Medicaid also is a key to our state's ability to fight the opioid addiction crisis ravaging too many of our rural communities. Medicaid is the key funder of addiction treatment services and the health care network that can deter, detect, and combat addiction.
The huge federal funding cuts to Medicaid will shift massive costs to the West Virginia state budget – which our state cannot afford to shoulder. To be clear, the House Budget not only advances the same cuts to Medicaid that were in the House and Senate ACA repeal bills, but also includes further cuts to Medicaid.
Why would the current Congress want to put huge Medic
aid cuts to the table? The answer is offensive to our nation's values of shared responsibility and opportunity: to pay for huge tax cuts to the wealthy and large corporations. An analysis by the Institute of Taxation and Economic Policy found that only 0.1 percent of West Virginians earn more than $1 million a year. But this elite group would receive an average tax break of $288,650 a year. That is a larger tax break than the annual income brought home by more than 97 percent of West Virginia families!
And once again Congressional leaders plan to use a special fast-track process that would allow leadership to push through these major proposals without the normal hearing process and without the normal 60 votes required in the Senate.
West Virginians need to call on our delegation to the House as well as Senators Capito and Manchin to reject extreme partisan budgets and move ahead with a bipartisan budget plan that will invest in the health of West Virginia's families, support our rural health care providers, help our children grow up healthy, and expand jobs and economic opportunity in our state.
Kat Stoll, a West Virginia resident, is a member of West Virginians Together for Medicaid and former deputy director of Families USA, a national health care consumer advocacy voice based in Washington, D.C.